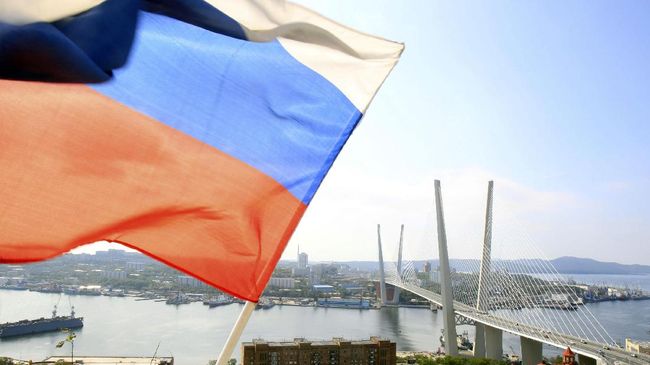 Illustration.
(Reuters / Sergei Karpukhin)
Intl.Triafa.com, Jakarta
- Russia reopen ferry service for freight shipments to North Korea after two months of closing the pathway.
Russian news agency
RIA
reported that the re-opening of this track is marked by the sailing ship Mangyonbong from Russia to the port of Rajin in North Korea.
Director general of the controlling company of the cruise lines, Vladimir Baranov, cruise carries only cargo, without passengers.
As reported by
Reuters
, pelyaran track was originally opened in May to carry cargo and passengers, especially Chinese tourists.
However, the line was closed in August because the company did not pay the operating costs to the port of Vladivostok.
Now, Baranov are negotiating with the port to resume cruise passenger carrier.
The reopening of this route was made amid calls the world, particularly the US, to limit relations with North Korea in protest over its nuclear and missile programs.
The United Nations itself has dropped the new resolution contains a call for all member countries to cut economic and diplomatic relations with North Korea.
Spokesman for the US State Department, Katina Adams, also asked all countries adhere to the resolution with "take further steps to inflict maximum pressure on North Korea, cut economic and diplomatic relations."
Russian President Vladimir Putin, himself had signed a decree ordering restrictions on relations with North Korea, in accordance with UN Security Council resolutions.
(has)